Introduction
Natural ecosystems provide both habitat for wildlife species and important goods and services for people, such as fresh water and climate resilience. Yet unsustainable production and the effects of climate change are increasing pressure on ecosystems worldwide. Sustainable development requires aligning the interests of different stakeholders to strike a balance between economic, environmental and social values. In Shared Resources Joint Solutions (SRJS), almost 200 civil society organisations are working passionately and collaboratively towards this goal.
In strategic partnership with the Netherlands Ministry of Foreign Affairs, IUCN NL and WWF Netherlands are proud to help build the capacities of civil society partners to critically engage with business, financial institutions and governments to effectively lobby for green and inclusive policies and practices.
This happens in a complex context: SRJS works in 26 landscapes in 16 countries in Asia, Africa and Latin America. Situated in key areas such as head waters and deltas of 19 large rivers, these landscapes are home to 19,4 million people who depend directly on the ecosystem services these landscapes provide. These landscapes are under considerable pressure from the global economy. This economic activity brings both opportunities for sustainable development and challenges in the form of increased competition for resources across multiple stakeholders.
SRJS therefore enables civil society organisations to engage with various stakeholders in their respective landscapes to take joint responsibility for sustainable landscape governance. This multi-stakeholder engagement is underpinned by an inclusive, science-based approach. Results thus far are positive: in 2018 more than 350 desired changes in policies and practices of governments, companies, communities and other actors were observed across the programme.
These outcomes reflect the enormous commitment of our civil society partners who face complex and sometimes insecure contexts. These partners simultaneously support local movements and governance structures and advocate for change at the national and international level. Together we have broadened our horizons to forge coalitions with likeminded people and engage stakeholders with different views.
This would not have been possible without the support of valued partners such as the Netherlands Commission for Environmental Assessment (NCEA), the Dutch Association of Investors for Sustainable Development (VBDO), the International Institute for Environment and Development (IIED) and the international chapters of IUCN and WWF.
Together we amplify the voice of local communities, with a particular focus on women and Indigenous groups, and take a stand for the protection of nature and the goods and services our natural environment provides. We are navigating a context of increased competition for shared resources in the search for long-term joint solutions.
We are proud to highlight some of this work and key achievements to date.
To stay up to date on inspiring stories from this programme, subscribe to the newsletter.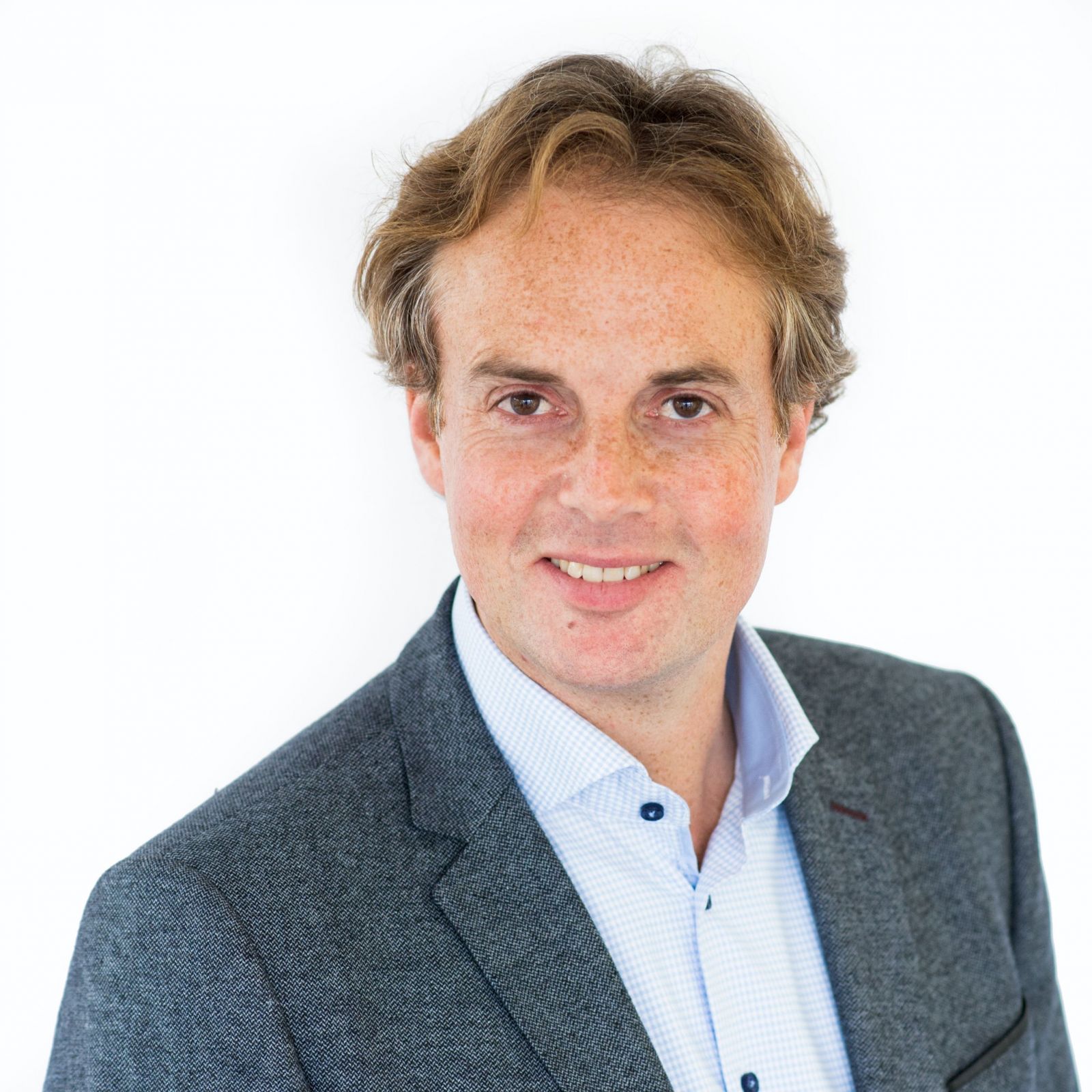 Coenraad Krijger
Director IUCN NL
Marieke Harteveld
Chief Conservation Officer WWF Netherlands
About Shared Resources Joint Solutions
Shared Resources Joint Solutions is a 5-year strategic partnership between the Netherlands Ministry of Foreign Affairs, IUCN National Committee of the Netherlands (IUCN NL) and Worldwide Fund for Nature in the Netherlands (WWF NL). In the policy framework programme component 'Dialogue and Dissent', we are working to strengthen the capacity of almost 200 local non-government organisations (NGOs) and civil society organisations in 16 low- and middle-income countries to join forces with target public and private sector actors to protect climate resilience, the water supply and food security.
Objective
Safeguarding climate, water and food
Healthy ecosystems are essential to sustainable development. That's why we work in 26 landscapes in Africa, Asia and Latin America to secure climate resilience, the supply of fresh water and food security for the future.
This way we contribute to the Sustainable Development Goals.
Approach
Strengthening civil society
We strengthen the capacity of local NGOs and civil society organisations to join forces with public and private sector actors to protect climate resilience, the water supply and food security.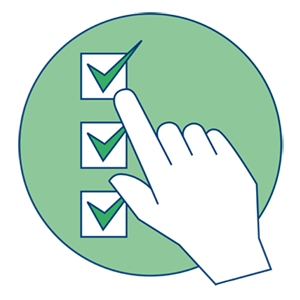 Improved policies and practices
We support civil society organisations to effectively advocate for green and inclusive policies and practices.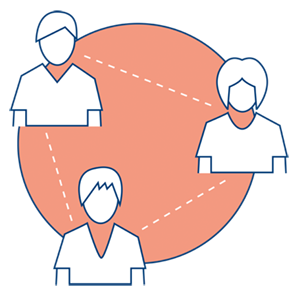 Dialogue and partnerships
We build coalitions and instigate multi-stakeholder partnerships to safeguard climate resilience, water & food security.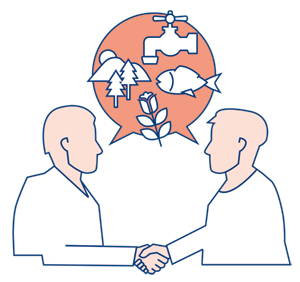 Civic space, gender and inclusion
We strengthen the voice of citizens in developing countries and create the conditions for civil society organisations to maintain or increase their operational space in a context of shrinking civic space.
Where we work
We work in 26 landscapes in 16 countries in Africa, Asia and Latin-America.