We conserve and support the goods and services nature provides
Climate, water & food
To keep biodiverse ecosystems functioning well, we need to strike a balance between economic, environmental and social interests. This calls for an integrated landscape approach whereby the interests of the various stakeholders in a specific landscape are aligned and in balance with the carrying capacity of the natural environment.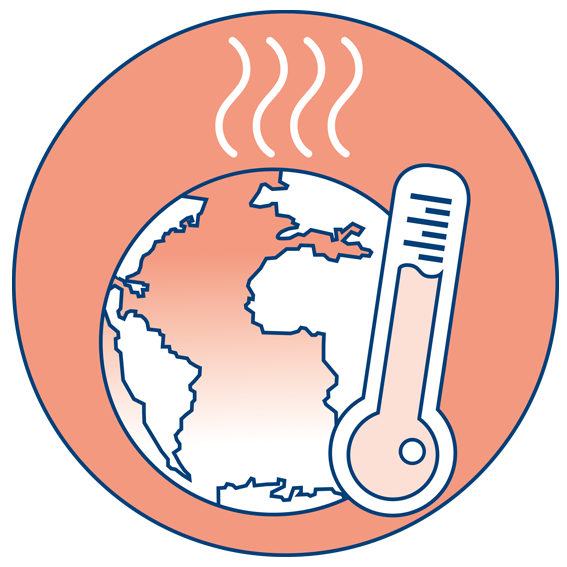 We support community and ecosystem-based climate adaptation, for example in Boliva, Indonesia and international levels.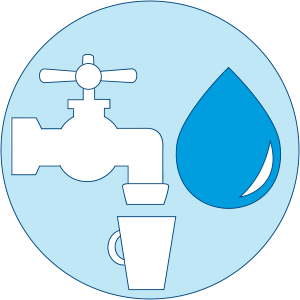 We work with many stakeholders to protect water sources in, for example Benin, Bolivia, the Guianas and Tanzania.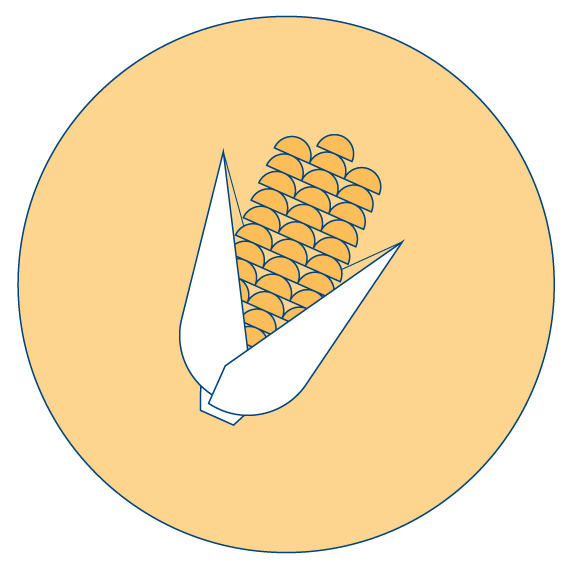 We work with many stakeholders to achieve sustainable fisheries, for example in Benin, the Guianas, Ghana and Mozambique.
Benin - Assessing environmental flows to secure ecosystem services
---
Benin - Involving communities to adopt sustainable fishing methods
---
Bolivia - Integration of adaption to climate change in municipal planning
---
Bolivia - Protection of water sources for Indigenous communities
---
Ghana - Forest cover restoration improves the income of women
Benin - Assessing environmental flows to secure ecosystem services
---
Benin - Involving communities to adopt sustainable fishing methods
---
Bolivia - Integration of adaption to climate change in municipal planning
---
Bolivia - Protection of water sources for Indigenous communities
---
Ghana - Forest cover restoration improves the income of women
---
Global - Ensuring local climate adaptation with international climate finance
---
Guianas - Phasing out mercury to protect people and the environment
---
Indonesia - Improved land use planning to reduce flood risk
---
Tanzania - Aligning interests for a stable water supply
---